How to Incorporate Cannabis Into Your Love Life Based On Your Love Language
As cannabis becomes more and more normalized in society, its role in our love lives grows more and more. Cannabis is no longer just a thing for 'stoner couples.' It's something that any couple can incorporate into their relationships to form deeper emotional connections, enhance fun and play, and boost sexual intimacy. But there's no 'one size fits all' way to bring cannabis into your love life this Valentine's Day – every couple is different and every partner is different. Your partner's love language will tell you a lot about how you can bring a little THC into your Valentine's Day, whether it be through gifts, eating edibles together, or helping you get creative to write a love letter. 
If you don't know which of the 5 love languages you or your partner is, you can have them take this quiz.
1. Words of Affirmation
People with the 'Words of Affirmation' love language feel the most loved when love is expressed through words. Beyond the frequent "I love you," they want to hear all the reasons why. They appreciate compliments like, "you look really nice today," and love when you express appreciation for something they did with a quick, "thanks for making the coffee this morning."
If your lover's love language is 'Words of Affirmation,' then you're already a pro at giving compliments and telling them how awesome they are (hopefully, anyway). But for a day like Valentine's day, an "I love you because you're awesome," isn't going to cut it. Our suggestion? Take an Orange Awakening Mint or two, to help you get in a creative headspace and write a heartfelt love letter.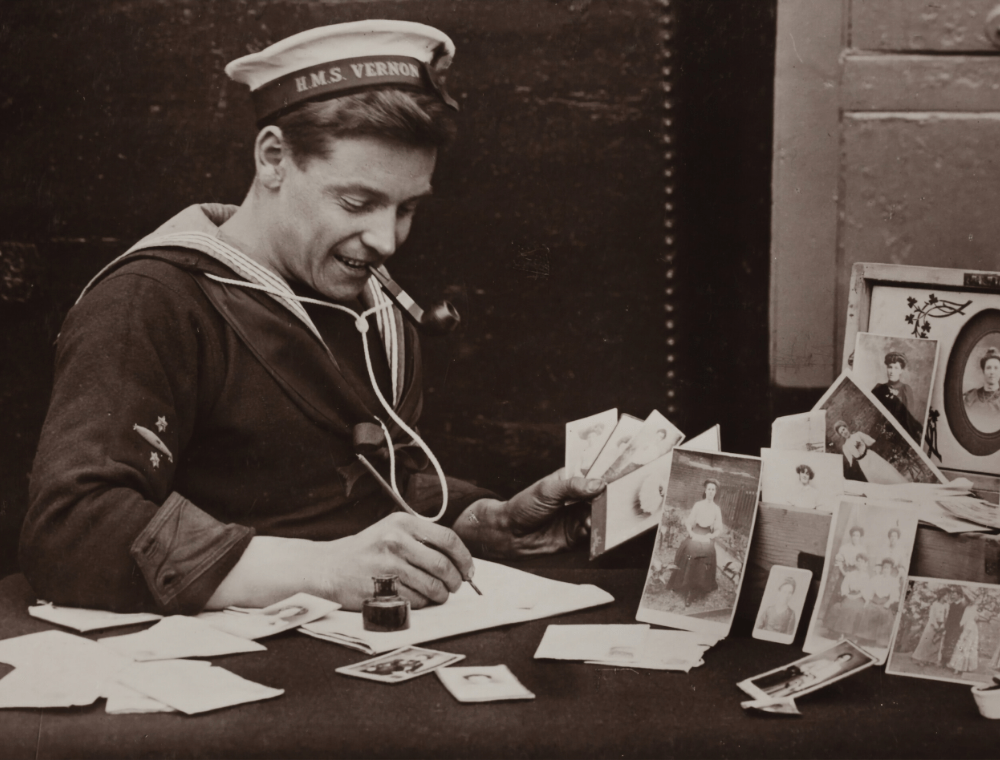 2. Acts of Service
People with the 'Acts of Service' love language feel deeply loved when their significant other does thoughtful things for them. It's about doing anything that will ease their burden of responsibility. They appreciate nothing more than you unexpectedly taking out the trash, with the intention of removing that burden from them, so they can relax. If this is your lover, then we've got some ideas for you. 
The first idea is to draw them a bath, or put on their favorite movie or video game. Meanwhile, you head to the kitchen to make your loved one dinner. Top it off with an unexpected dessert, like this Chocolate Lava Mug Cake, made with Straight Up Milk Chocolate, that's sure to warm their hearts. 
Tip: Why not mix up a Winter Warmer (Hot Toddy) for your partner to enjoy while they relax. A little bit of THC can't hurt when it comes to eating dinner either…they'll think you're as good of a chef as Julia Child.
Our second idea is perfect for the 'Acts of Service' lover that's also a lover of surprises. Go home early (without them knowing), take a Citrus Blast Gummy, and get cleaning! Surprise your loved one by having all the chores done by the time he or she gets home for an unexpected and thoughtful surprise.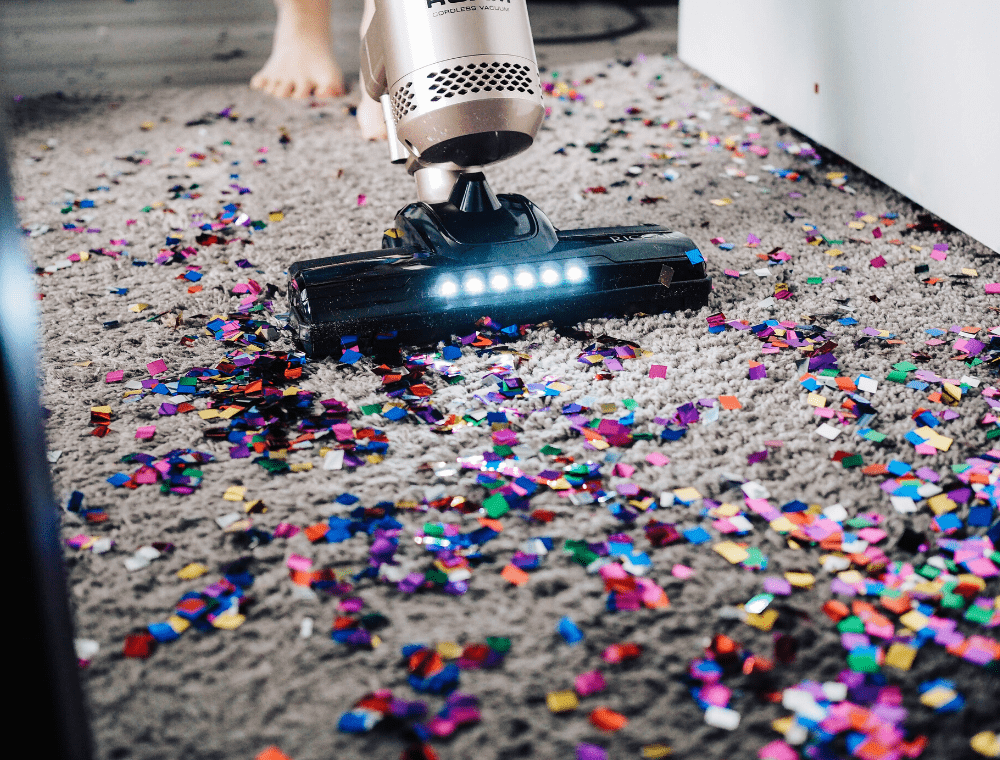 3. Receiving Gifts
People with the 'Receiving Gifts' love language believe that actions speak louder than words. What they appreciate more than anything is the love, thoughtfulness, and effort that goes into finding the perfect gift, and giving it to them in a special way. 
If receiving gifts is your partner's thing, then there are a couple of ways to incorporate cannabis into your love life. One, of course, is gifting cannabis (if you live in a state in which recreational use is legal). THC-infused chocolate is a popular and widely-loved Valentine's Day treat. Other edibles make great gifts too – would you like to get some Tarts for your sweetheart? 😉 If sweets aren't your partner's thing, then topicals, like bath soak and relief cream are good options.
Whatever you decide on, just make sure it's thoughtful! If you're having trouble thinking deep about what they might like, try finding inspiration from an edible, yourself. Cannabis can open up your mind to new perspectives and allows you to problem solve from different angles.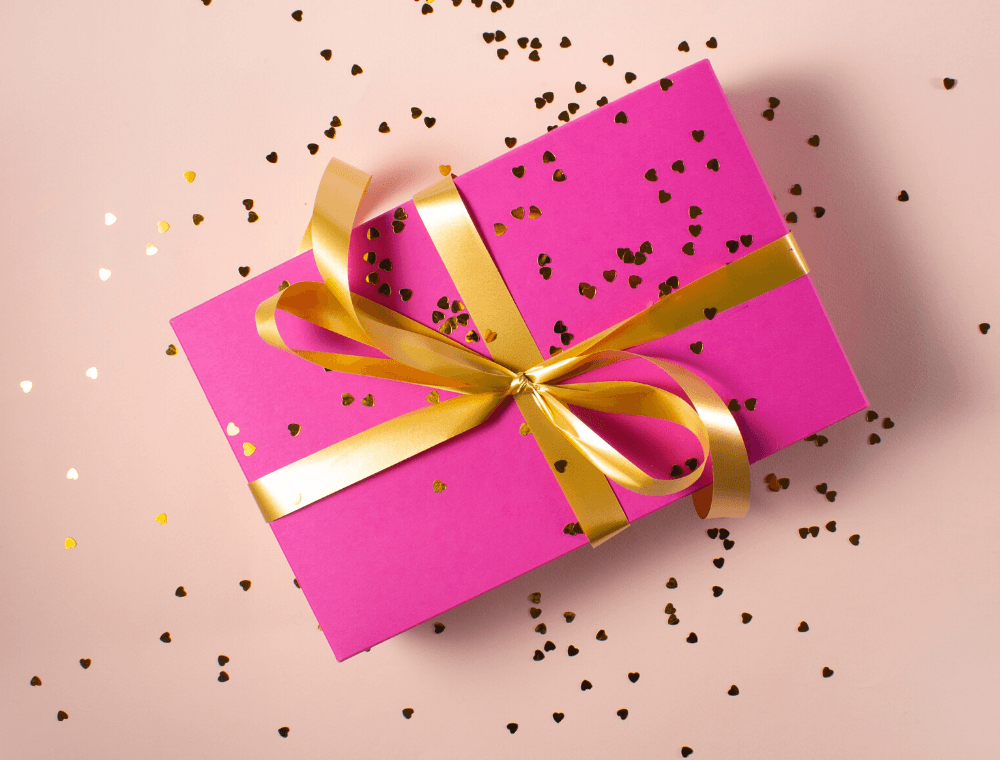 4. Quality Time
People with the 'Quality Time' love language feel the most loved when their significant other dedicates their undivided attention to them. This can be engaging in an activity together, or even just time devoted to communicating with your loved one with no distractions. This means no TV, no chores, and no phone during your quality time together.
If this is your significant other, and you're a cannabis-loving couple, why not try using cannabis to dive a little deeper into the experience? While it would be misleading to claim that cannabis "makes everything better," many cannabis consumers will tell you it deepens many experiences and connections, whether it be with nature, or your significant other. 
An activity you can enhance with cannabis is to create something together. Here are some ideas of DIY date night projects. While you work on your project, you can sip on a Fruit Punch Elixir mockail. Not only do you get the benefits of deepening the experience and connection between you and your partner, but many say cannabis also opens up and expands their creativity.
If creating isn't your thing and you're struggling for 'quality time' ideas, then you're sure to find something in this list of 40 fun things for couples to do.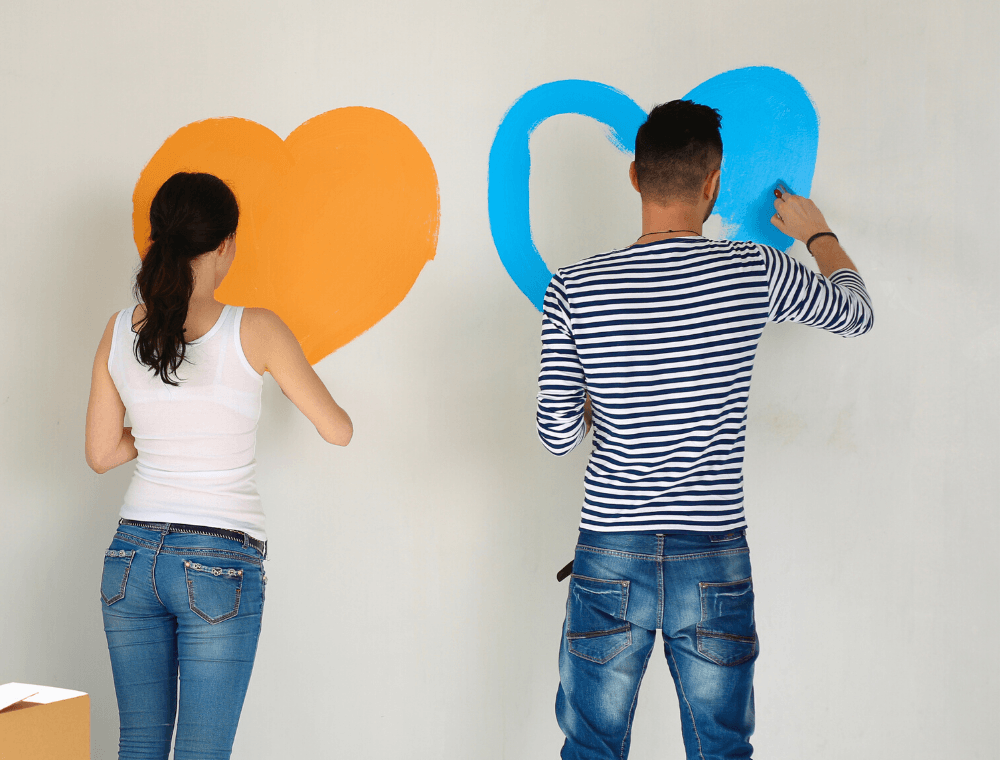 5. Physical Touch
People with the 'Physical Touch' love language thrive on any form of physical touch, whether it be platonic or sexual. Holding their hand and giving them back rubs shows them that they are loved. But another important component, of course, is sexual intimacy.
It's no secret that cannabis can enhance sex and increase sexual desire…and this is backed by science! With cannabis giving you heightened sensations, we're not surprised by this. Why not try heightening the sensation for Valentine's Day by nibbling on some Straight Up Dark Chocolate to set the mood. If you want to get extra romantic, you can take a hot bath filled with SYNERGY 1:1 Soak together.