Cannabis-Infused Chocolate Lava Mug Cake Recipe
Do you ever get those intense late-night cravings for something warm, rich, and delicious, but you're too lazy to get up and bake? Yeah, us too…more often than we care to admit. The next time that craving strikes, we've got the perfect thing for you – microwave chocolate lava cake, infused with our Straight Up Milk Chocolate. It easy to make and despite it taking only 5 minutes to make, it'll taste like you're an award-winning chef.
Made With: Straight Up Milk Chocolate
Servings: 2 (or use just half the ingredients for one)
THC per serving: 16 mg THC (or for 8 mg, use just one square of Dixie chocolate and 1 regular)
Prep Time: 5 min
Ingredients:
4 tablespoons butter
¼ cup bittersweet chocolate chips
¼ cup sugar
2 eggs
2 tablespoons unsweetened cocoa powder
1 teaspoon vanilla extract
1 teaspoon espresso powder
¼ teaspoon salt
¼ cup all-purpose flour
½ teaspoon baking powder
4 squares Dixie Straight-up Milk Chocolate
Step 1
Microwave butter and chocolate chips, stirring occasionally until melted, about 1 minute.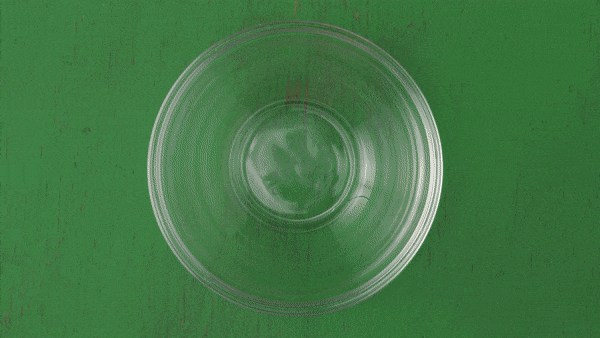 Step 2
Whisk in sugar, eggs, cocoa powder, vanilla, espresso powder and salt.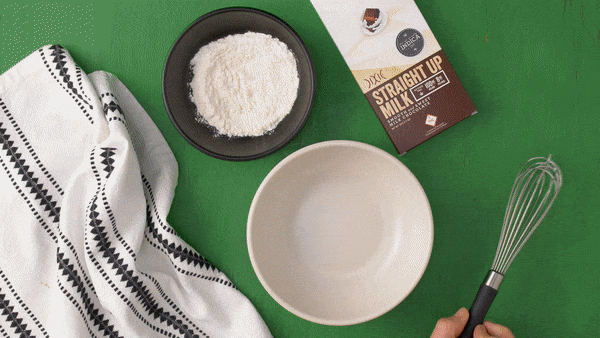 Step 3
In a separate bowl, whisk together flour and baking powder.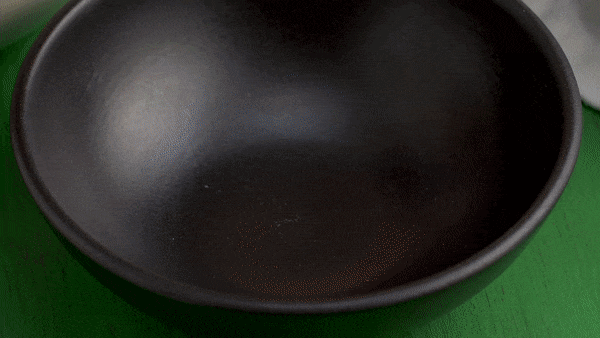 Step 4
Whisk flour mixture into chocolate mixture until combined. Divide batter between two coffee cups.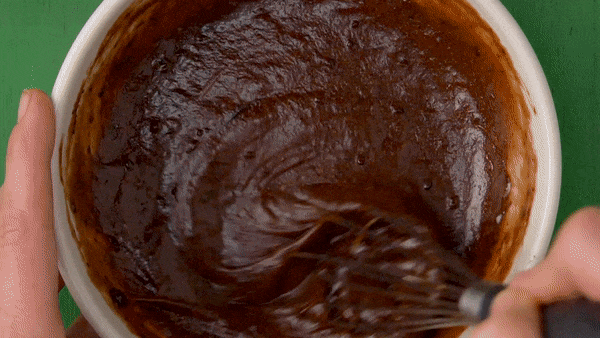 Step 5
Microwave for 30 seconds; stir mixture. Microwave an additional 45 to 60 seconds or until cake is starting to set but top is still moist.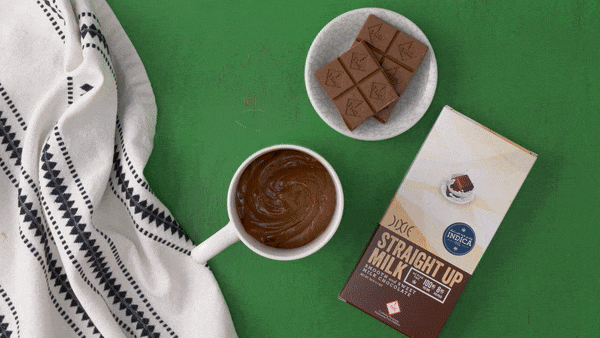 Step 6
Press two pieces of Dixie Straight-Up Milk Chocolate into the center of each cake. Microwave 30 seconds or until cake is set. Let stand for a few minutes, then dig in!