TWO NEW CBD LINES FROM DIXIE BRANDS AVAILABLE STARTING BLACK FRIDAY
Starting Black Friday, we invite you to be one of the first to experience the next generation of cannabinoid wellness. Place your order on Black Friday and get FREE SHIPPING anywhere in the United States
For nearly 6 years, Dixie has been driven by the healing powers of cannabinoids. And now, we are excited to bring the power of hemp to more people in more places. The future of hemp wellness is more then just passing along cannabinoids like CBD and CBG, it is about tailoring the benefits of those cannabinoids to a persons' specific needs. That is why we have created two targeted lines of products – Therabis for pets and Aceso for people.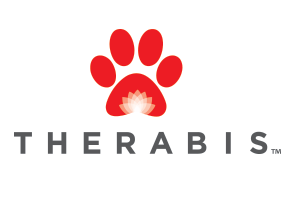 At Therabis, we know that your pet shapes your life nearly as much as you shape your pet's. We know that you want to offer the best quality of life you can. And we know that means keeping joints healthy, skin clear and demeanor calm. Which is why we've created easy-to-use products that are powered by our proprietary cannabinoid blend—containing twice as much CBD as other products on the market. In recent years, cannabinoids have been garnering recognition for their powerful benefits. Therabis was designed to harness the power of hemp to make your best friends feel better.
Product Highlights
Therabis comes in 3 Formulas; Stop the Itch, Up and Moving, Calm and Quiet. Each available in a box of 5 or 30 sachet packets to be sprinkled on your pet's food daily.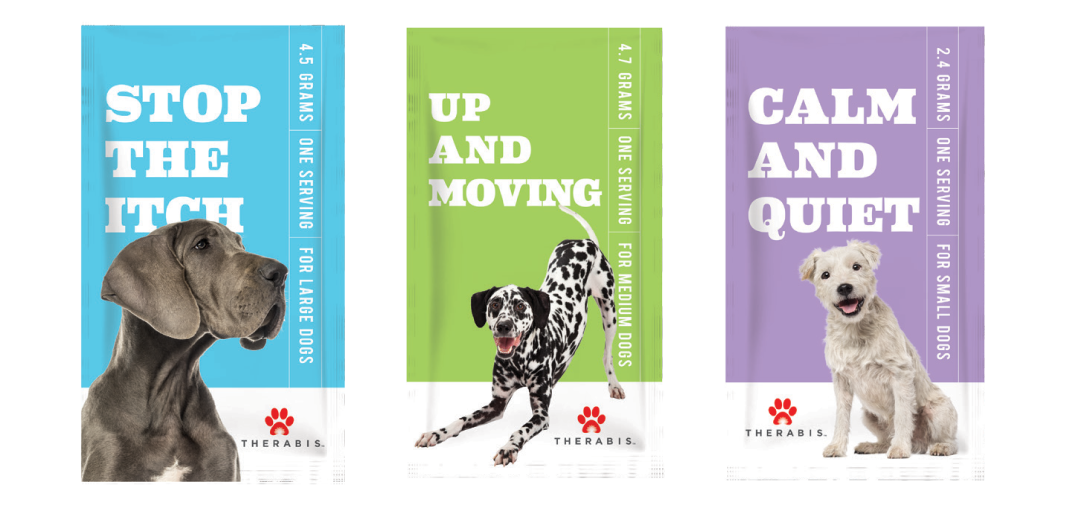 Stop the itch
All dogs scratch, it's natural. But when issues like allergies force them to scratch uncontrollably, it becomes a problem. Therabis' Stop the Itch leverages CBD, a natural constituent of hemp, at the core of its formulation to soothe your dog's skin. Our unique combination of whole-plant cannabinoids, bromelain and quercetin protects cells from oxidative stress and helps ease the torment of itching and scratching.
Up and Moving
Therabis' Up and Moving promotes healthy joints and mobility with a powerful CBD-based formula. We've seen it help dogs when they have difficulty walking, going up stairs, or jumping. Created with whole-plant cannabinoids, hemp powder, green lipped mussel, vitamin C and chromium, this formula is designed to keep your furry family members fetching.
Calm and Quiet
Thunder, fireworks, car rides, and your absence can cause distress in pets. Therabis' Calm and Quiet uses naturally occurring CBD at the core of our formulation to reduce anxiety and help dogs keep their cool. Our powerful combination of whole-plant cannabinoids and L-theanine come together to keep dogs at their social and emotional best for happier, healthier companions.
 Each product is available for small, medium or large dogs. All Therabis products are triple lab tested for quality and potency and are formulated with natural ingredients your pet will love to eat. No, you're pets won't get high. All Therabis products are derived from industrial hemp which has no THC but is rich in CBD and other beneficial cannabinoids.
Visit  Therabis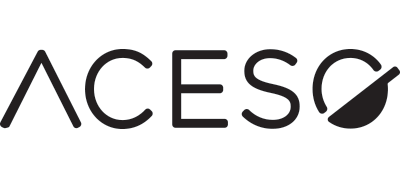 At Aceso, we know that nature holds the key to optimal health and wellness. And we're working to unlock them. Our team of researchers have been diligently identifying specific combinations of hemp-derived cannabinoids that help the human body perform at its highest. Because we know that health is the foundation of happiness and that wellness is a lot more than not being ill.
Product Highlights
Aceso products are custom formulated to target specific needs. By providing cannabinoid wellness enhanced with terpenes. Aceso is able to provide real support to our customers.Aceso is available in 3 formulas; Calm, Sooth and Wellness. Each in a 7.5mg of CBD daily powder sachet and a 5mg of CBD daily spray. (per serving)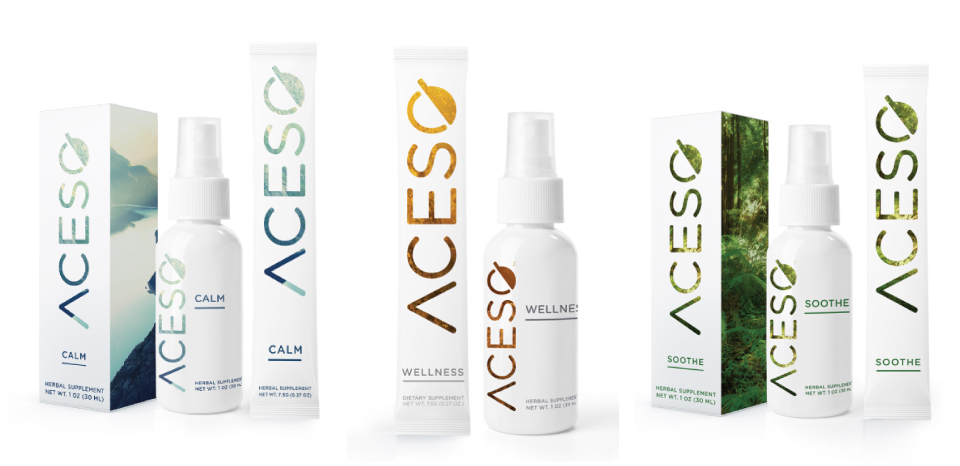 Calm
Designed to help you cope with everyday stress and mild anxiety.* Formulated with terpenes known for their anti-anxiety effects, Limonene and Linalool—from Grapefruit and Lavender.* Passionflower extract provides anxiety-reducing benefits.* Made with the calming enzyme CoQ10.*
Soothe
Designed to ease minor aches and pains to help you get through your day.* Formulated with B-Caryophyllene, a terpene that has demonstrated soothing effects.* Turmeric and bromelain help the body overcome the root cause of many everyday aches and pains.*
Wellness
Promotes vitality, wellness and mood stability.* Formulated with the terpene, limonene, from lemon and orange oil. Contains detoxifying catechins from green tea.* Includes a vitamin blend along with capsaicin to increase energy and boost immunity.*
All Aceso products are triple lab tested for quality and potency and are formulated with natural ingredients. All Aceso products are derived from whole-plant industrial hemp and can be legally internationally distributed.
Visit  Aceso