Cannabis Saved My Life
At the age of 15, Dixie's Keegan McKeough, had a flu shot that changed his life. Having an adverse reaction that resulted in Guillain-Barre syndrome that was exacerbated by his childhood diabetes.
Guillain-Barré Syndrome (GBS) is a rare disorder in which a person's own immune system damages their nerve cells, causing muscle weakness and sometimes paralysis. GBS can cause symptoms that usually last for a few weeks. Most people recover fully from GBS, but some people have long-term nerve damage. In very rare cases, people have died of GBS, usually from difficulty breathing. In the United States, for example, an estimated 3,000 to 6,000 people develop GBS each year on average, whether or not they received a vaccination.

People also can develop GBS after having the flu or other infections (such as cytomegalovirus and Epstein Barr virus). On very rare occasions, they may develop GBS in the days or weeks after getting a vaccination.

Learn more: http://www.cdc.gov/flu/protect/vaccine/guillainbarre.htm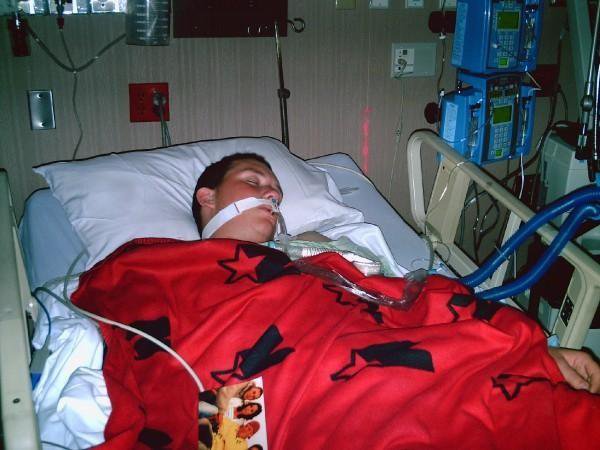 Keegan suffered from horrible side effects for almost ten years, in and out of the hospital every 2 months with severe pain and paralysis, even being paralyzed 19 times. Keegan's quality of life was destroyed as he struggled to relieve his pain and support his growing family.
Prior to trying cannabis as medicine, Keegan had never been a user. "I was always told it was a drug and unhealthy, so I never tried it. In fact, I was the guy in high school yelling at my friends for getting stoned," he said.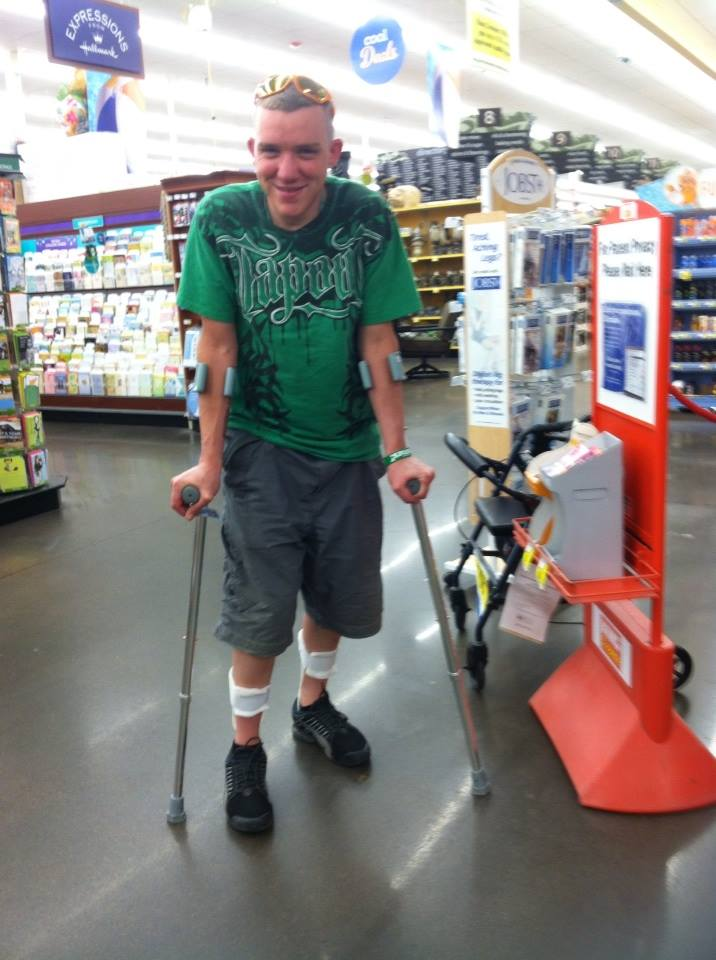 Almost a year ago, a friend recommended that Keegan try cannabis to relieve his pain and other symptoms from GBS. The results were truly miraculous. Since beginning a regiment of cannabis oil, Keegan has not been hospitalized in over a year and is able to manage his pain and other symptoms. His dose consists of a daily regiment of cannabis oil. Consuming a 5:1 ratio of CBD to THC oil in his daily protein shakes.
"Cannabis saved my life." –  Keegan.
After years of struggling to keep a job and suppress extreme pain, Keegan has been working for Dixie for over a year and believes he has found his home. As Dixie's Maintenance Supervisor, Keegan has saved our tails and brightened our days on countless occasions.
"What I love most about working at Dixie is everyone I work with. Allowing this to become my first stable job, and how every one here is so supportive- THANK YOU." – Keegan
Recently, his wife Maia joined the production team as well, making it a family affair. They live in Denver with their two-year-old daughter, Aeryn, and four-year0old son, Brycen. When Keegan isn't at Dixie, he is hanging with his family or researching his favorite hobbies like DJing and mechanics. Oh, and his nickname is Superman.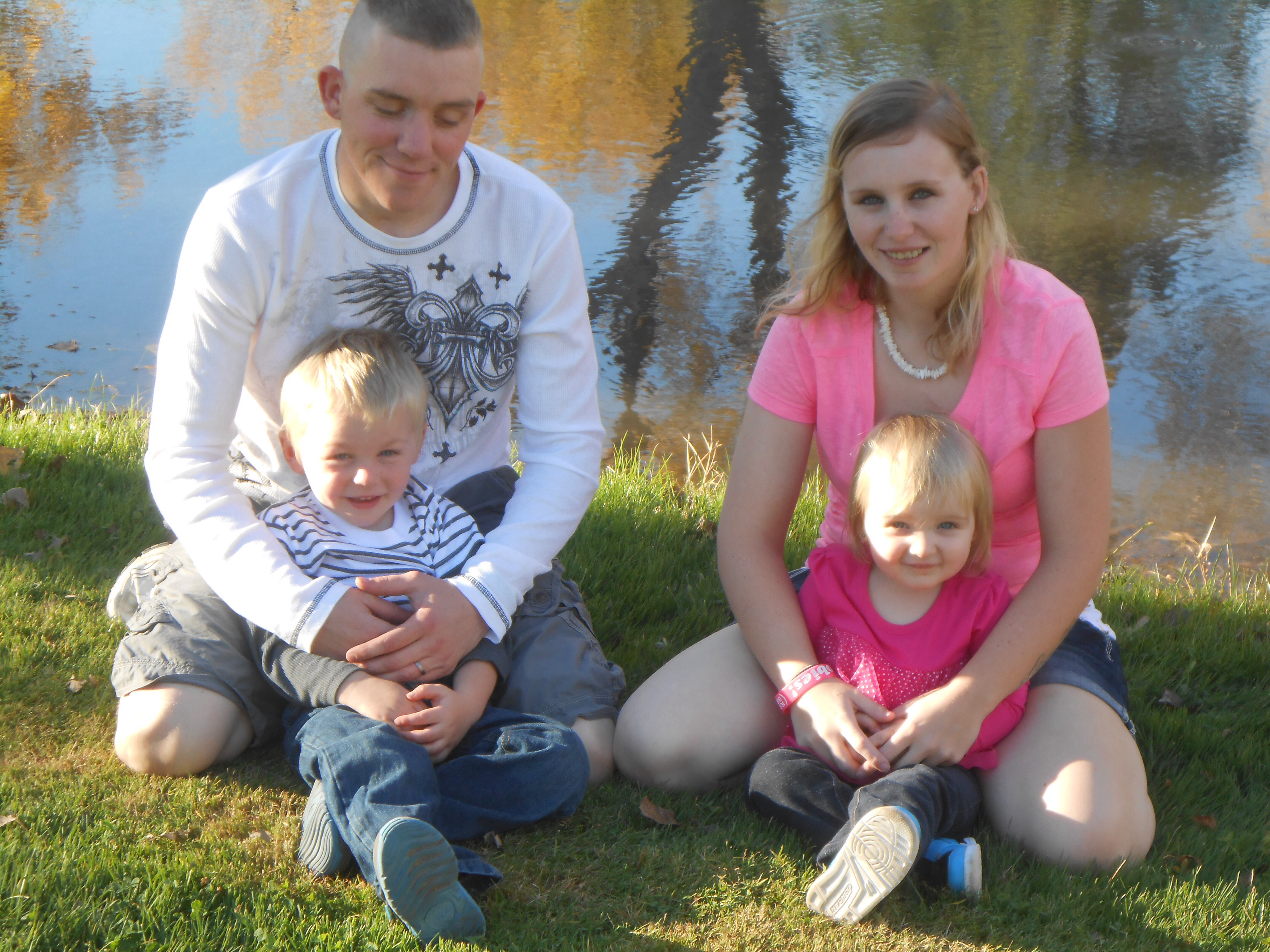 Do you have a medical cannabis success story or know someone who does? Share with us info@dixieelixirs.com